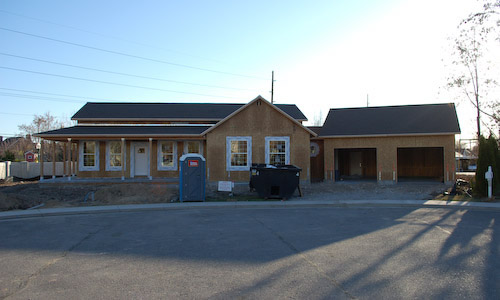 This series of articles chronicles the construction of a new home from the ground up. Each day we documented the construction with photographs and then wrote an article describing the work that took place. There is also a construction timeline or schedule that details the construction management that takes place to coordinate the onsite construction and keep the job moving forward in an orderly progression.
Construction Timeline
View a complete outline and checklist of the steps to build a home by reading the article Construction Manager Checklist
Construction Home Plan
View the plans for the home that was built and photographed in this series of articles here.
Construction By Step And Project
What People Say About iCreatables Sheds. CLICK FOR MORE INFO
"I'm declaring victory over the shed project. Thanks for the great plans and for answering my various e-mails along the way." John
You guys are awesome! Thank you very much!" Denise